We have two pick up locations in Amsterdam:
Amsterdam Noord
Hoekschewaardweg 230
Santpoort-Zuid
Wüstelaan 6
You can also find Bold Spices' products in these stores:
Thull's Deli
C. van Eesterenlaan 21-23, Amsterdam
If you like good food this shop in Amsterdam East is definitely worth a visit. At Thull's they are masters of fermentation, such as vegetables, kimchi, and drinks like kombucha and kefir. They have a nice selection of wines and you can pick up delicious fresh take-out meals. Thull's sells a selection of our spices.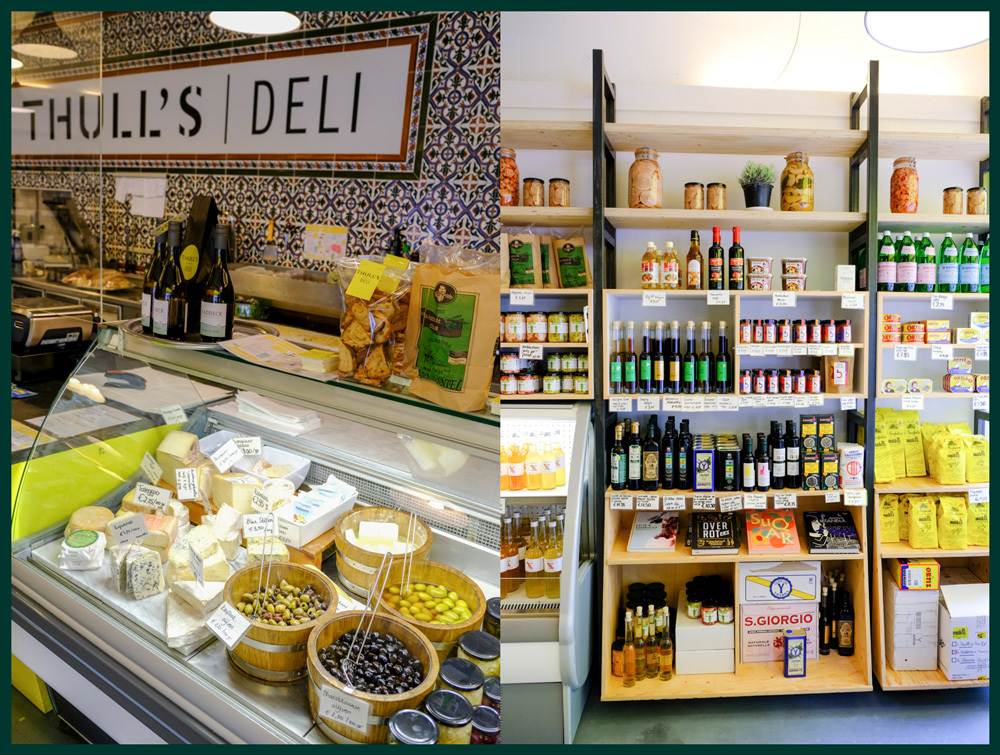 The Amsterdam Maker Store
Hannie Dankbaarpassage 39, Amsterdam-West
A small number of Bold Spices' gift sets can be found in this fantastic store. It is full of the finest and most wonderful products made by creative people and small companies from Amsterdam.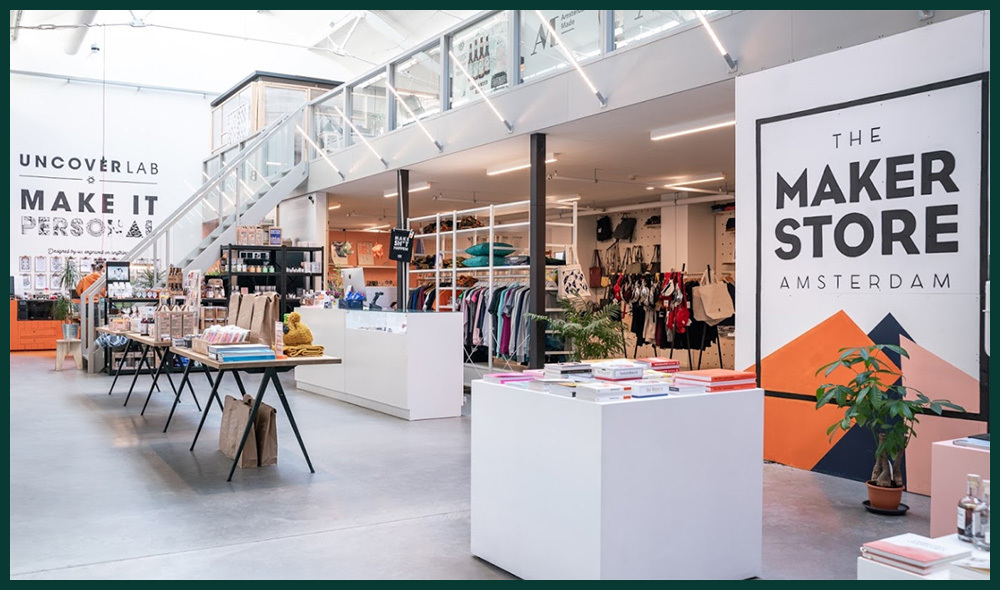 Olive & Cookie
Saenredamstraat 67, Amsterdam-Zuid (de Pijp)
For more than 15 years Sandra and Petar have been making delicious meals that taste as if they have been prepared with a lot of love. This small-scale restaurant in one of the nicest streets of the Pijp also sells a number of products, including a small selection of Bold Spices.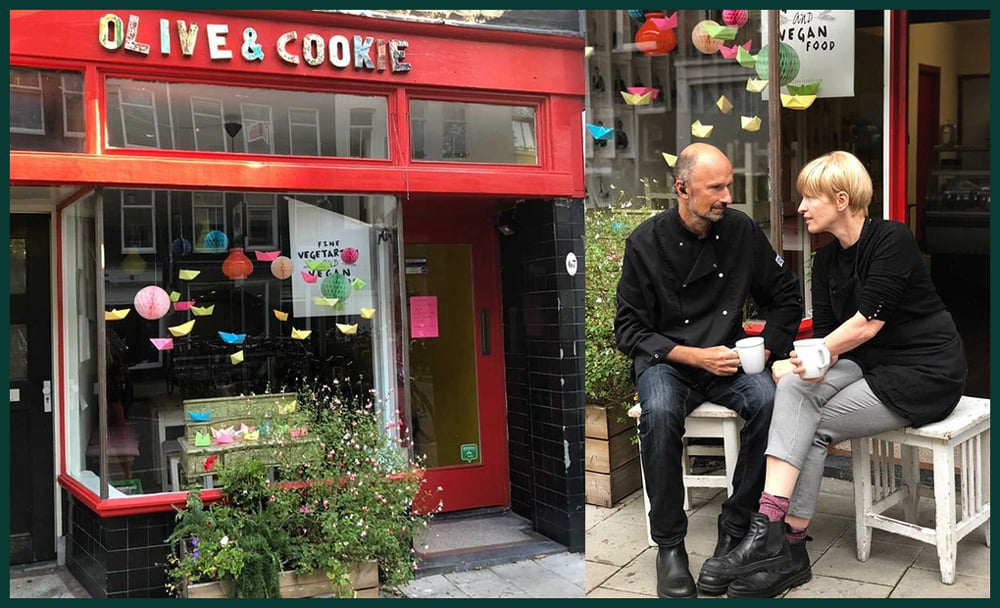 Broodbakkerij Ex
Sourdough bread like baker Eline Ex bakes them, you don't see and taste very often. But once you have eaten it, you will be addicted. Ex is also the place to go for delicious and creatively baked goods. In addition, they have a small selection of special and sustainable products, including a number of Bold Spices products.