You can find Bold Spices' products in these stores:
Thull's Deli
C. van Eesterenlaan 21-23, Amsterdam
If you like good food this shop in Amsterdam East is definitely worth a visit. At Thull's they are masters of fermentation, such as vegetables, kimchi, and drinks like kombucha and kefir. They have a nice selection of wines and sell delicious fresh take out food.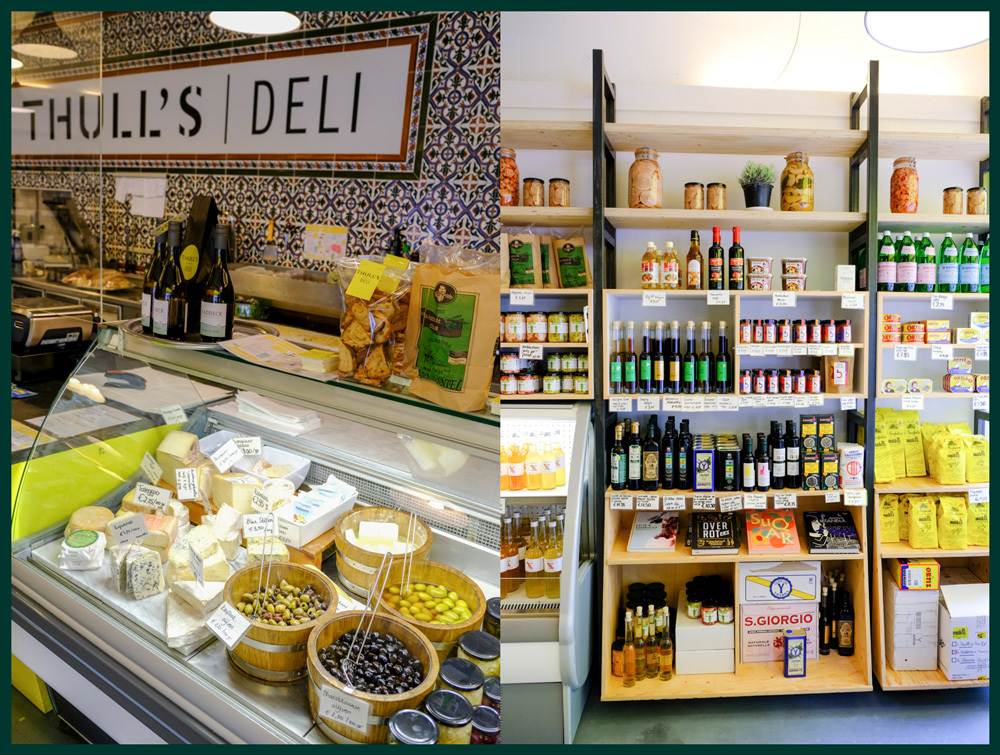 Klein the Grocer
The relatively small storefront is deceiving. The store is packed with the most special products from around the world, carefully selected by the owners. Also a good shop for an original gift!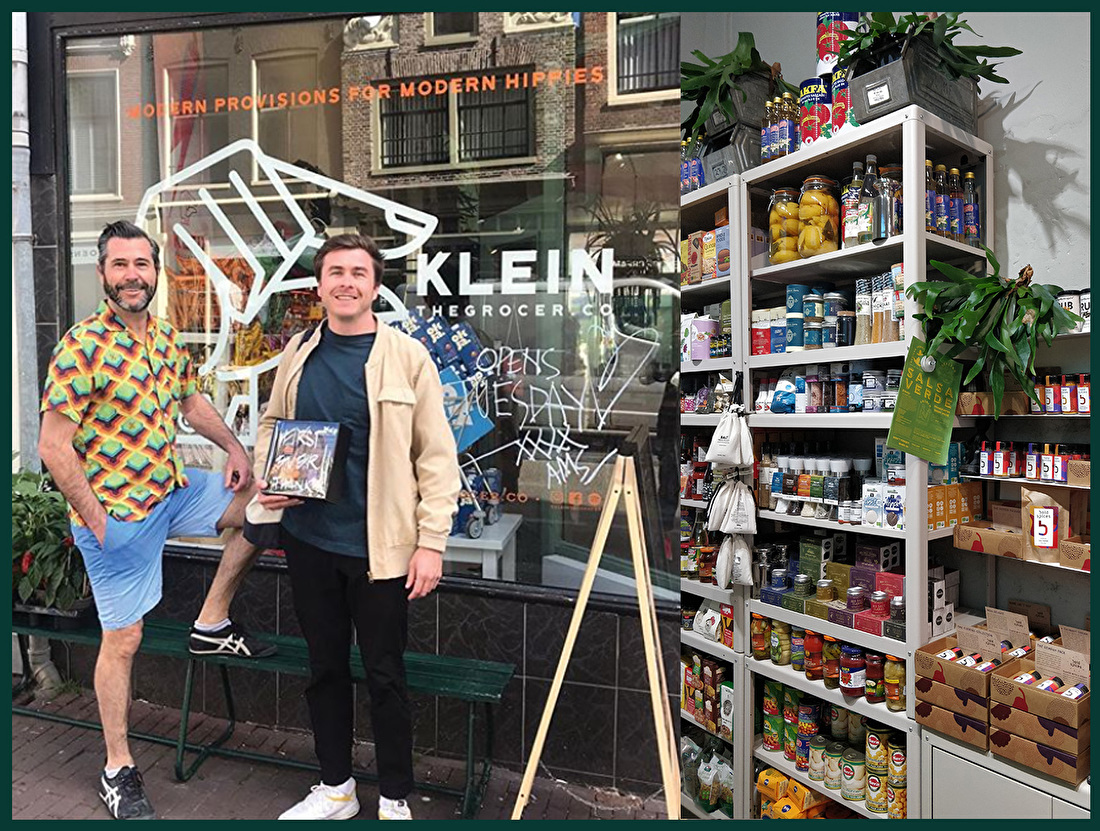 The Amsterdam Maker Store
Hannie Dankbaarpassage 39, Amsterdam-West
In the month of December 2020 a number of Bold Spices' gift sets can be found in this fantastic store. It is full of the finest and most wonderful products made by creative people and small companies from Amsterdam.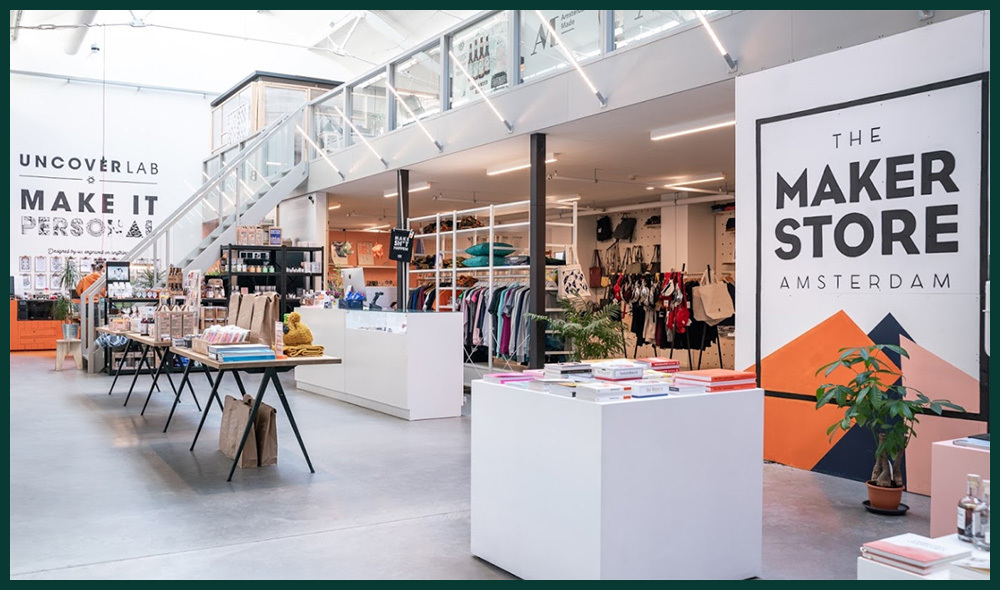 Het Faire Oosten
Waldenlaan 208, Amsterdam-Oost
If you're ever looking for an original gift that for certain is of honest origin, then Het Faire Oosten is the place to be! They have an enormously diverse assortment - there's something for everyone. Including a number of Bold Spices gift sets.