Why Bold Spices?
Bold Spices brings the richest flavors from all over the world right to your kitchen in a radically new way by staying true to three criteria. First, we look for the most distinct herbs and spices we can find such as turmeric from the warm south of India, oregano from the fertile Sicilian hills, and the sweetest cinnamon from the humid north of Vietnam. Second, we work with expert farmers to achieve the best and most environmentally friendly production. Third, we do not make concessions when drying and transporting the spices, so that the smells and flavors are best preserved.
Our mission
Our mission is to find tantalizing flavors, appealing aromas, and seductive colors for avid home cooks and professional chefs. But how do we do this?
We partner with expert farmers whose crops grow under unique conditions to offer single-origin herbs and spices with a characteristic flavor profile.
We keep the supply chain as short as possible and are working toward buying from the farmer or community exclusively so that quality is ensured and the flavor is preserved.
We have patience in drying and processing so that the flavors can fully develop.
We pay a fair price to our farmers.
We build lasting relationships with skilled farmers. This means not only buying their products but remaining involved with the community behind them.
We want to contribute to a greener world, by ensuring our herbs and spices are organically grown, with an eye for biodiversity.
Who are Bold Spices?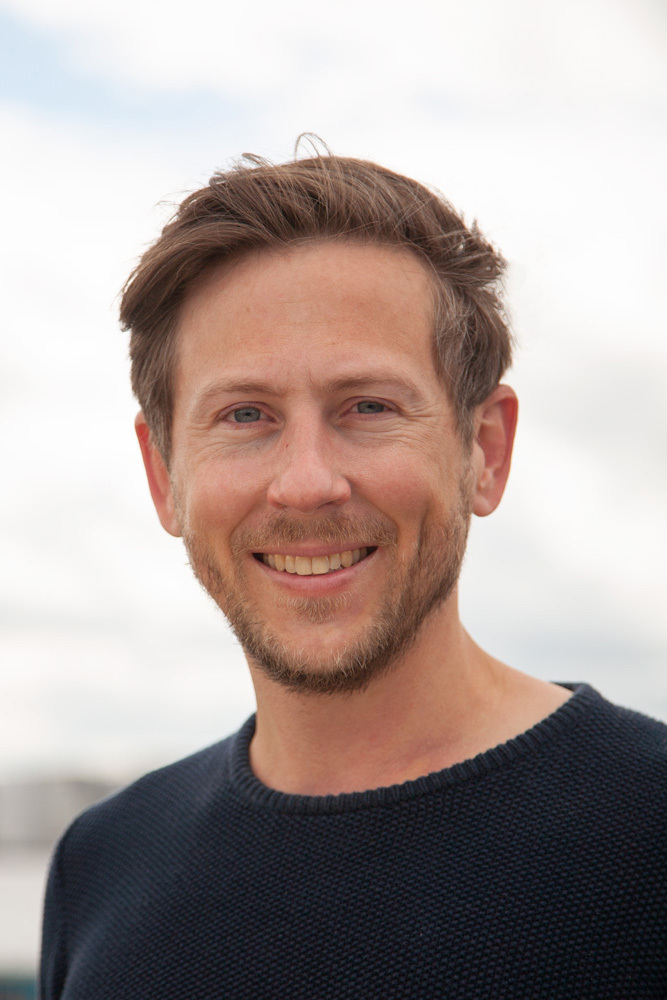 Elgin is the cook and entrepreneur of the two. He chooses his holiday destinations based on the cuisine and is in the kitchen every day testing new recipes, experimenting with fermentation, or surprising his friends with culinary delights. Whether it's the funky flavors of a fermented vegetable, a new food product that is introduced to the market, or crazy spices, he is always looking for new flavors and the best quality.
The search for the best quality is something he grew up with. In the early 1970s, Elgin's parents ran the first organic shop in Amsterdam's city center. When he entered a spice store in the US ten years ago, he was hooked. "It was full of herbs and spices from wall to wall. I did not know what I saw! You could smell and taste everything and a world opened up to me, such a wealth of scents. "Why don't we have that in the Netherlands? He wondered. The love for exciting flavors and his entrepreneurial spirit came together after that experience and he decided to look for the best herbs and spices for the European market.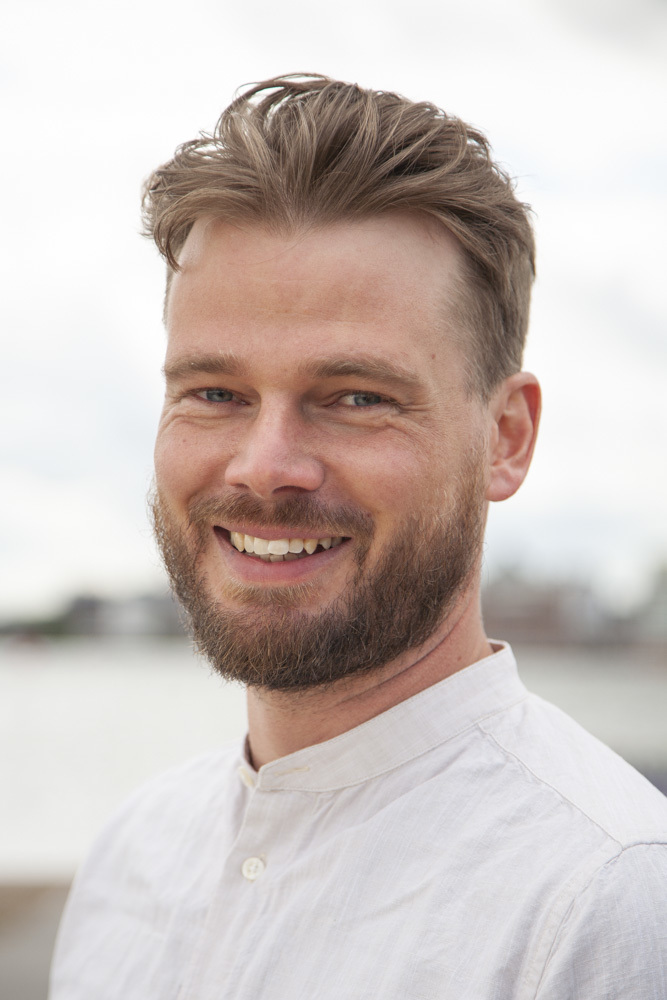 Jesse is the sustainability engine behind Bold Spies. For many years he worked as a consultant with farmers and entrepreneurs in developing countries. For example, he contributed to ways of harvesting pine nuts from ancient forests in Pakistan without burdening them. Now he is committed to fair pay and good working conditions for people who make our clothes in Indian, Turkish, and Indonesian factories. At Bold Spices, his fascination for ecological and social sustainability is combined in the search for the best herbs and spices.
Jesse is fascinated by how the interplay of earth, climate and sometimes ancient human techniques such as drying and fermenting, results in unique flavors. "For example, look at the different types of pepper we sell, each with its own flavor profile. Matured on the branch before being picked by hand, the red Kampot pepper tastes slightly sweet and citrusy. That complexity even takes a simple soft-boiled egg to a higher level. Tellicherry has a spicier, earthy, but also floral taste and comes into its own in fuller dishes such as curries. I want to cherish the diversity of flavors. This also means that we are careful with the unique ecosystems and the microclimates from which those flavors originate."
Sociologist Elgin Blankwater and social geographer Jesse Bloemendaal form Bold Spices. They know each other from their student days when they crossed Europe from one Frisbee tournament to the next.
Bold Spices is registered at the Dutch Chamber of Commerce under number 74572059
BTW-number NL859953154B01
IBAN NL04KNAB0259260851